Easy 1/4" adjustment notches provide maximum comfort.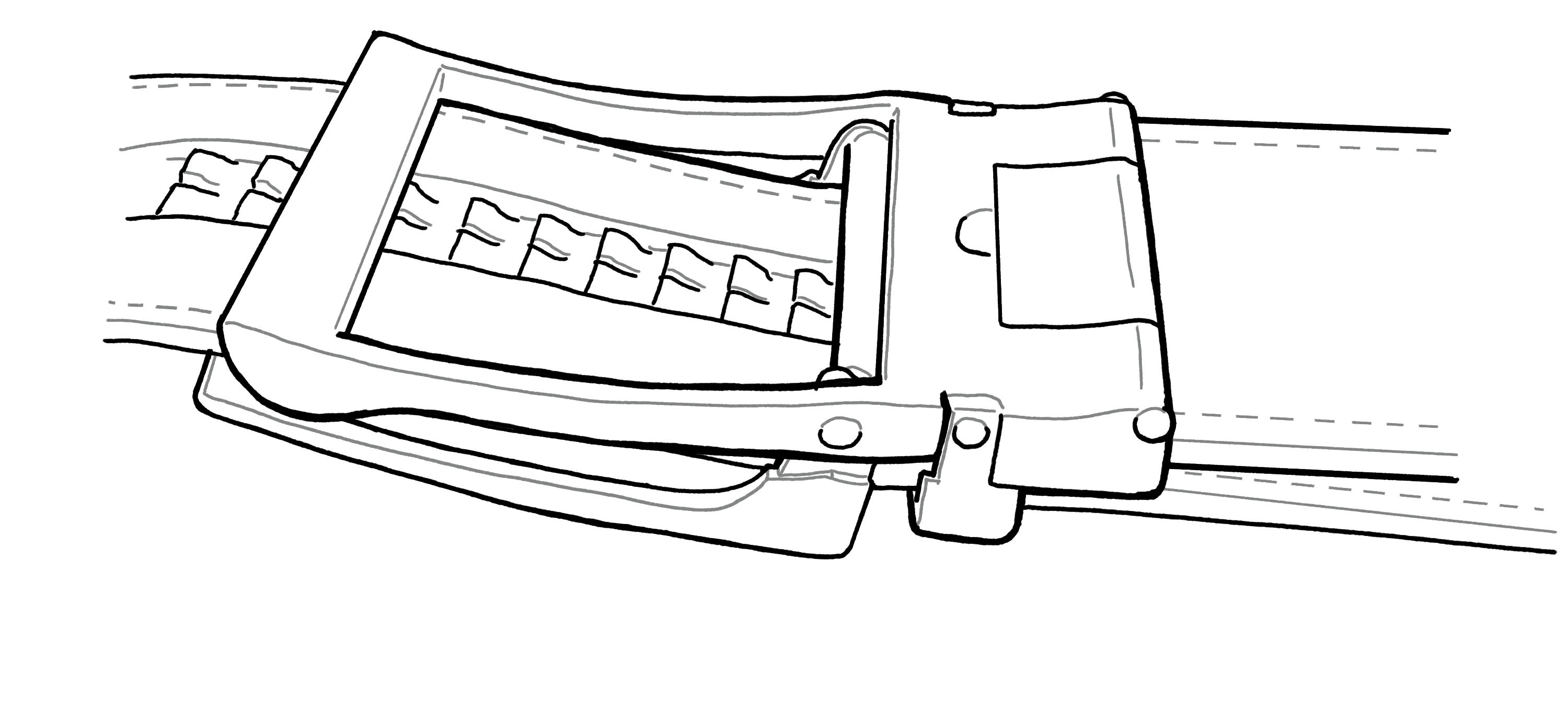 Normal belts offer only 5 size options. A ratchet belt offers 42 size options, giving you the perfect fit, every time.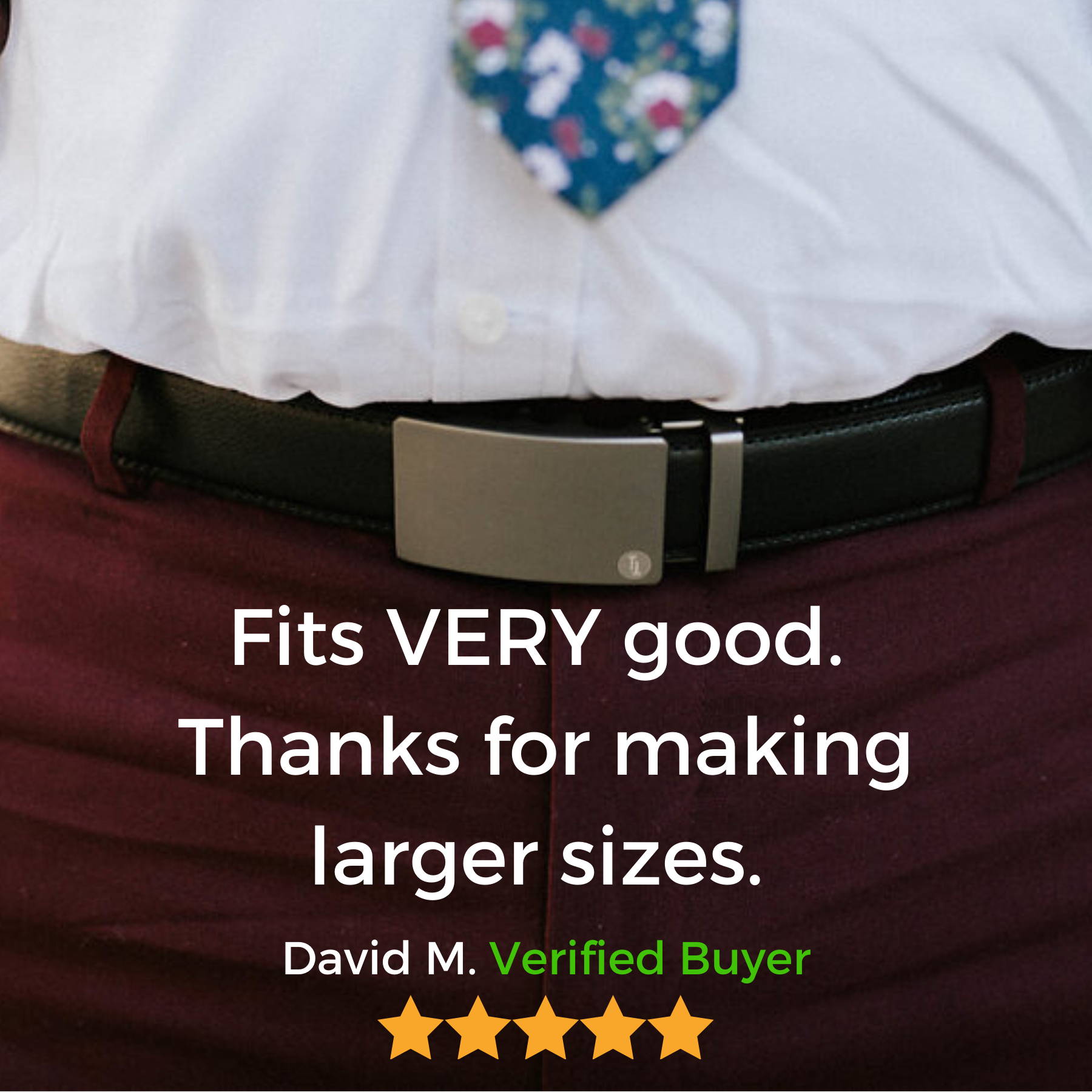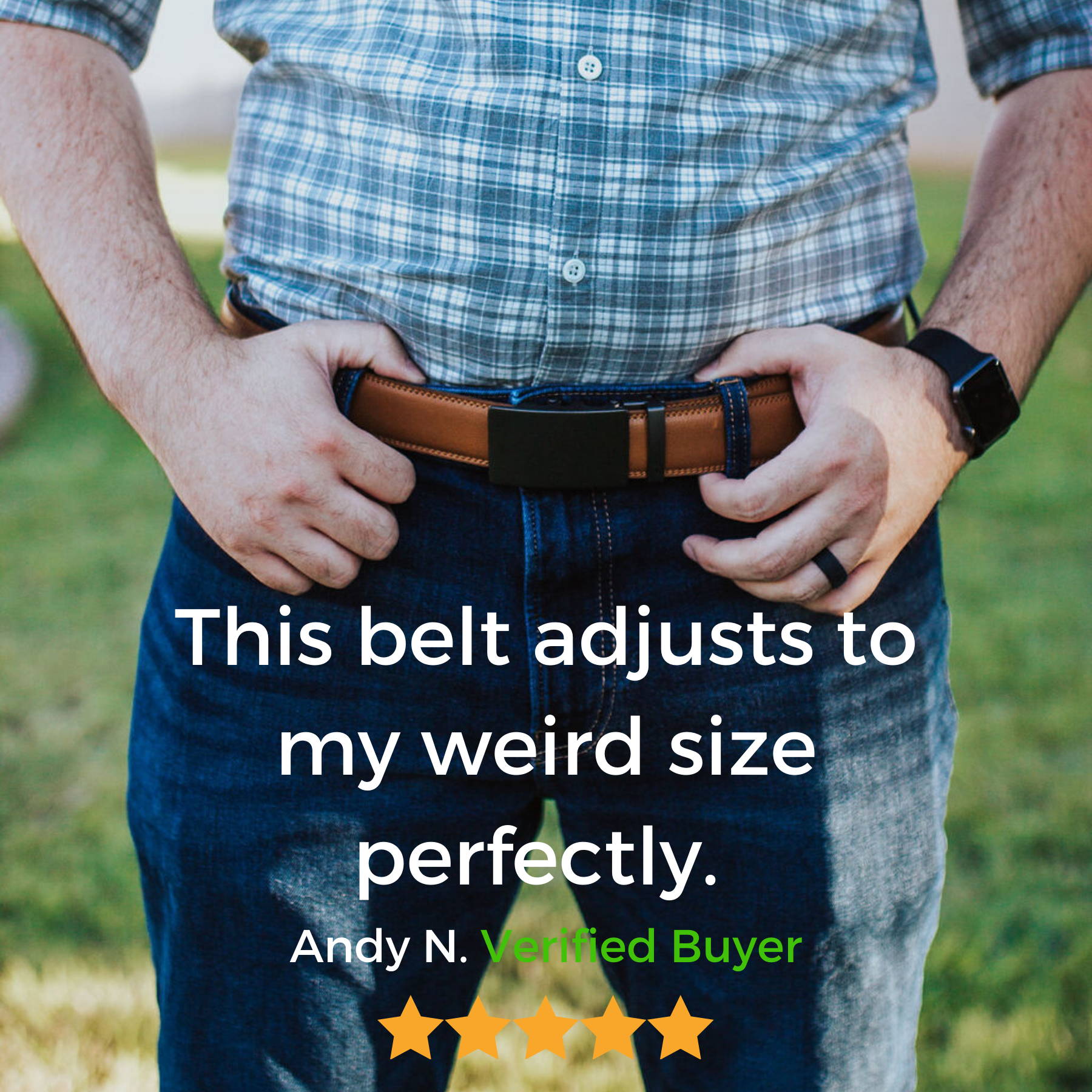 Simply insert the strap through the buckle until comfortably tight. You'll hear each click as the strap tightens.

Simply pull the lever on the bottom of the buckle away from your body.
*If the belt feels stuck, slightly push the strap further into the buckle to relieve the tension, then pull the lever to release.
---
The XL strap fits up to a 60 pant and is designed
to be cut down to smaller sizes.


---
Determine how long you want the strap and then, using a normal pair of scissors, cut the excess strap from the buckle end.
**PRO TIP: Cut a little at a time to ensure proper sizing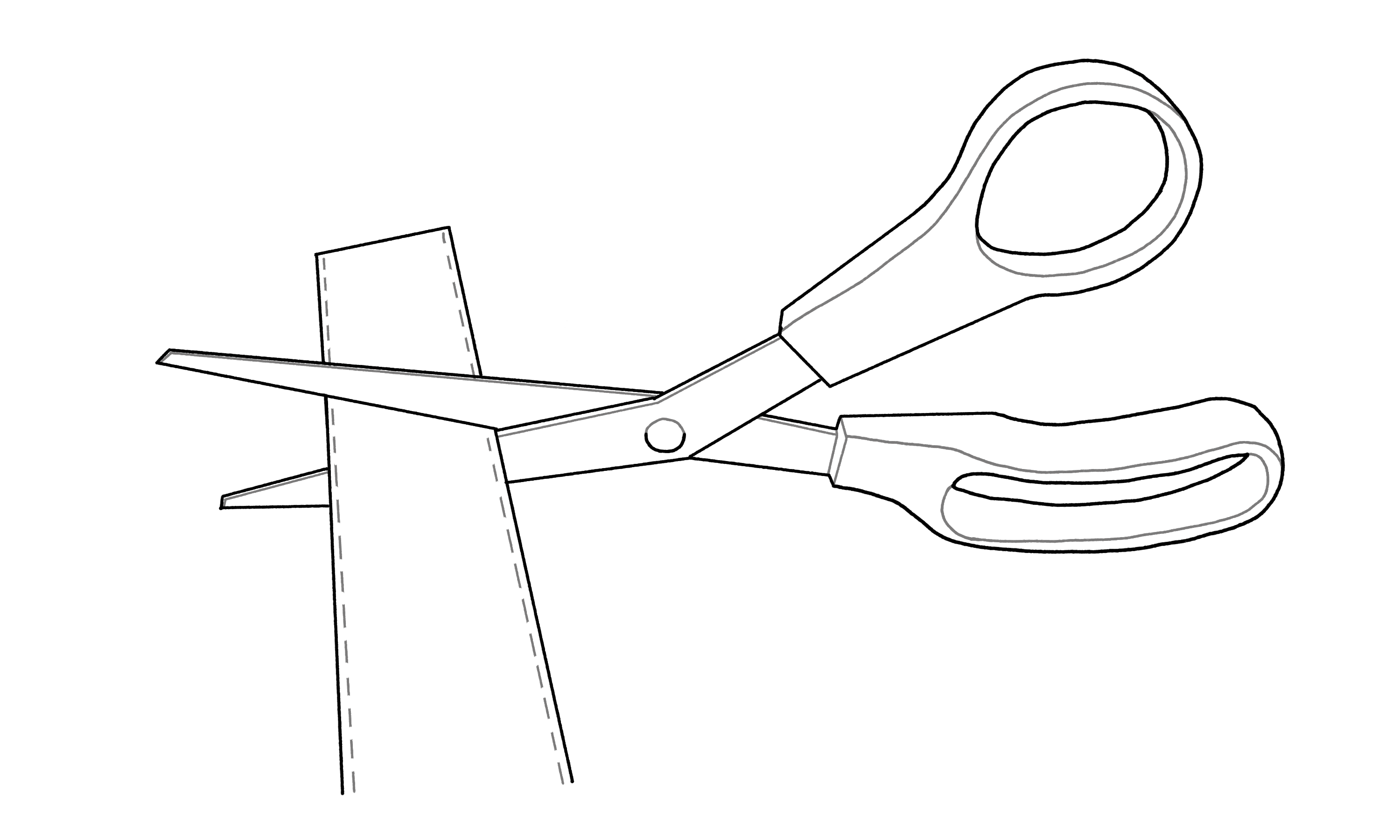 ---
Slide the cut end of the strap on the buckle, close the clasp, and enjoy heavenly comfort.

You've customized your own belt!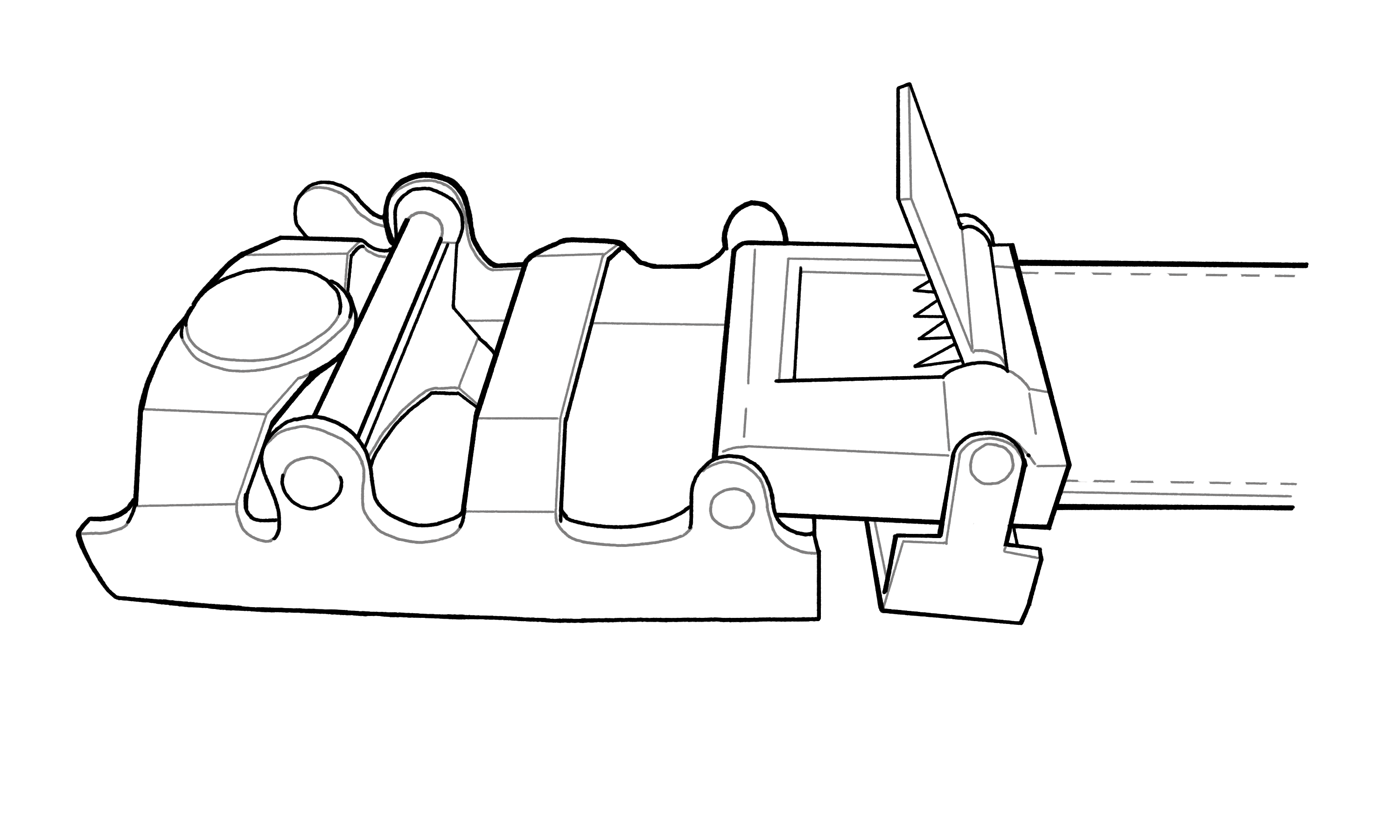 Your Waist Will forever be grateful.
That's right people, if our gear fails due to a manufacturer defect, we'll replace it no questions asked for a whole year.
We use bank level encryption on our website, because those cyber crazies are everywhere. Rest assured, we only use the best.
90 Day
No-Questions-Asked Return Policy
We believe that shopping is awesome and fun. But it shouldn't be scary online. Hate what you got? Return it within 90 days and get a full refund.