Sign up for early access to ALL Black Friday Deals!

See what others are saying...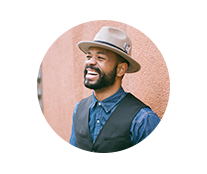 There's not a better place to buy a tie. They don't wrinkle, they can handle water and food stains and basically anything else that typically ruins a tie. Their styles range from following the trends to being professional, so they have exactly what you need. Their customer service is exceptional and they will go out of their way to make sure your needs are met. I highly recommend buying a tie from the Tough Tie and any other products they offer.

I absolutely love my new Tough Belt...and don't even get me started on the ratchet system......where has this been my whole life!?!?!
***SIGN UP FOR 12 HOUR EARLY ACCESS TO DEALS