No holes means a simple, minimal design, and a perfect snug fit every time.
We get it, bodies change and weight fluctuates. But the Tough Belt will fit ANY size, ANY time.
With removable buckles and straps, you can mix and match your belt to fit any style.

So glad to find belts that don't get a bend in them and [can] be worn by a very active boy. Can't wait to buy more belts. Never buying any other kind.

This is my second belt from Tough Apparel! They are so easy to get a perfect fit, and all materials are excellent quality! A customer for life!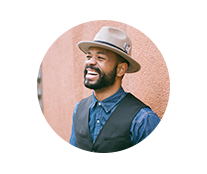 Best belt I've ever had. Never going back to a normal belt again.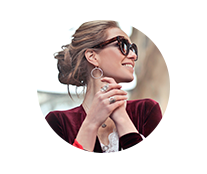 I LOVE my Tough Belt. It has a really cool, innovative buckle, so I always get perfect fit. I've been wearing it almost every day since it was delivered ❤️